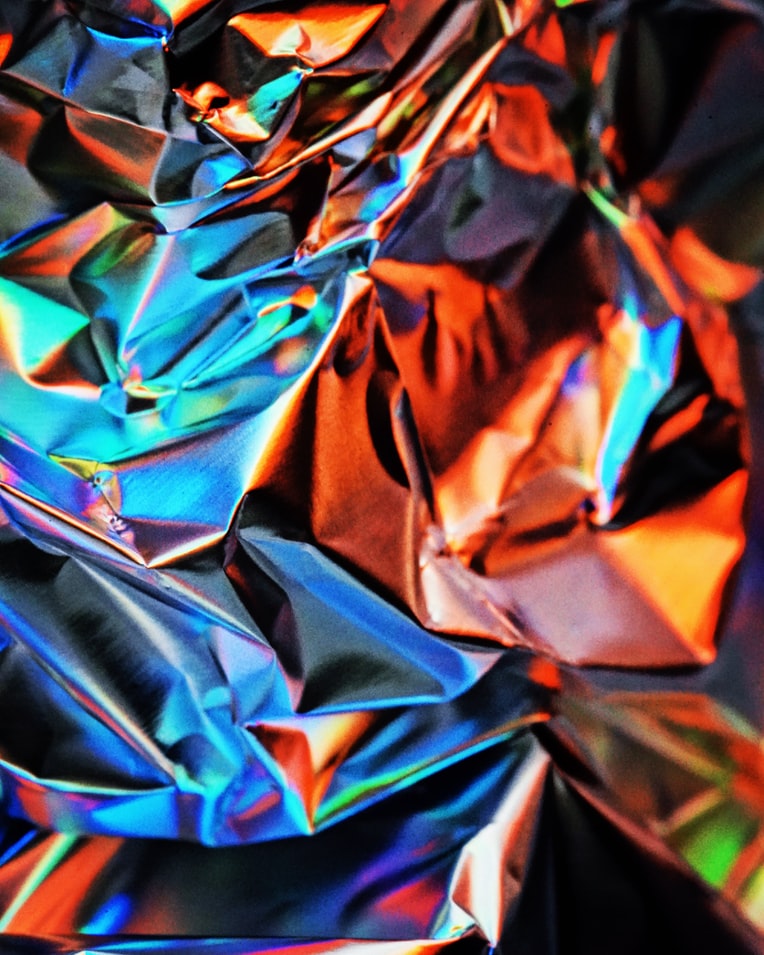 Upon placing an order, we process the order as they are received. Our goal is to process all orders that are received by 2pm EST M-F the same business day (excludes holidays). This includes any shipments that are drop shipped by our various vendors. This policy may be delayed during peak shopping times and may delay your order 1-4 business days from being shipped. If the order is on backorder there will be a delay in your purchase, and you will be contacted by a customer service representative if your item becomes no longer available and an immediate refund will be given.
We try to ship orders within 24-48 hours once the order has been processed through USPS hours (Not including weekends). For large orders, insurance and a signature may be required to deliver the item(s). Depending upon the location of your shipment we will utilize USPS, UPS or FEDEX and some international DHL.
The cost of shipping will not be reflected in the total cost of goods. Once your order has been received, you will be contacted and invoiced by a representative of Liquid Gummies. Your shipping rates will be calculated by size, weight, and destination of package. Please contact wholesale@liquidgummies.com with any further inquiries.
We cannot be held responsible for any import/excise or duties to be paid by you if this is shipping to a country other than the USA. Please be advised that any order requiring customs entry is the sole responsibility of the buyer and must ensure the legal policies of your country prior to purchasing from our site. Please note that delays may occur.
Cancellation/Refund Policy
Due to the nature of our products we cannot accept returns. Please reach out to wholesale@liquidgummies.com for more info.